WHY YOU SHOULDN'T MISS AGHA SYDNEY GIFT FAIR IN 2024
Holidaypac
2023-11-17
2121
With the changing retail landscape, retailers are looking for ways to stay on top of their game and grow their business.
AGHA Sydney Gift Fair is fast approaching, so here's 5 reasons why attending in February can benefit your business.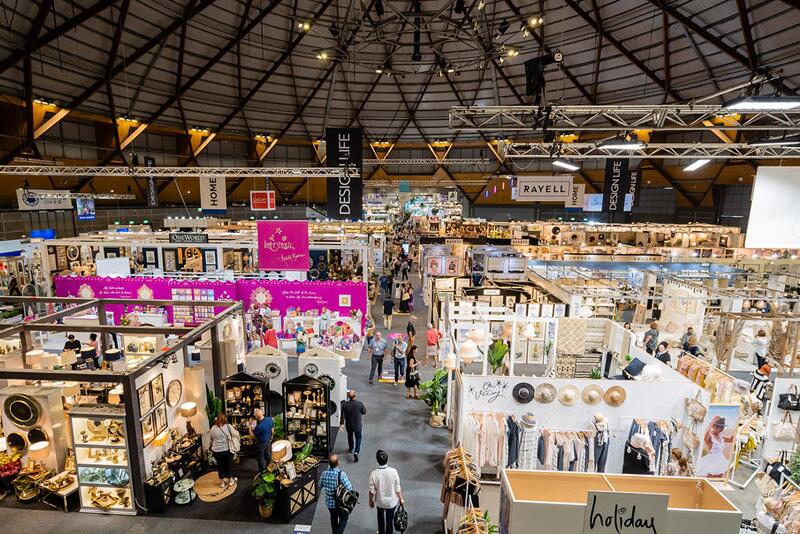 1. All new products

AGHA Sydney Gift Fair is the perfect place to introduce the latest collections and for new companies to test the water.
Indeed, many exhibitors choose the gift fairs to launch new innovations and this is also one of the main reasons why buyers regularly attend trade shows.
If you are looking for unique products that you haven't seen anywhere else to fill your store shelves, then make sure you visit AGHA Sydney Gift Fair.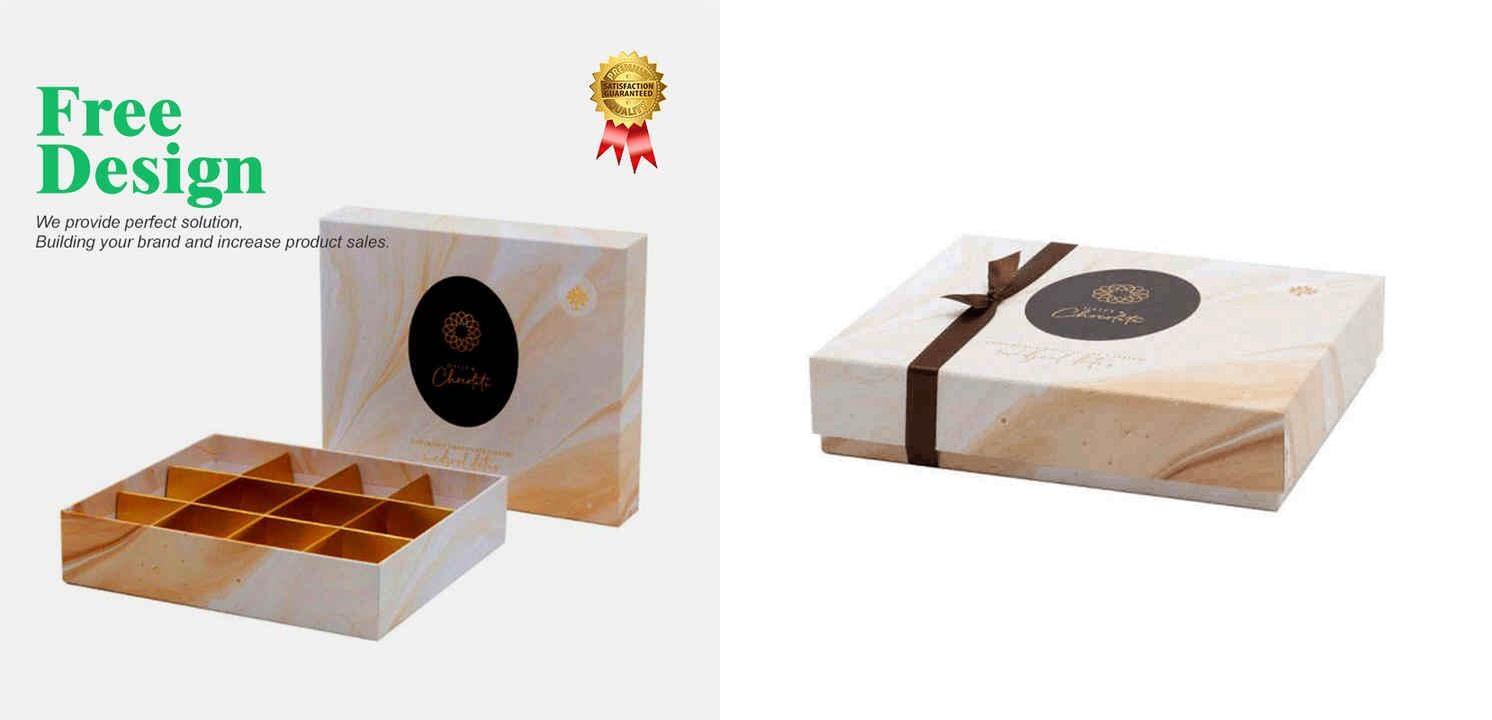 2. Be on trend

It's important for retailers to stay up to date on the latest trends to ensure their shelves are stocked with the newest finds.
For example, pet accessories is a fast growing category with many consumers spending an increasing dollar amount on their four legged friends.Adding a small selection of doggy toys and treats to your store could open up new sales leads and opportunities.
Smart living is another very popular trend and part of the buying categories at AGHA Sydney Gift Fair.It's the perfect place for retailers looking to expand their digital offering.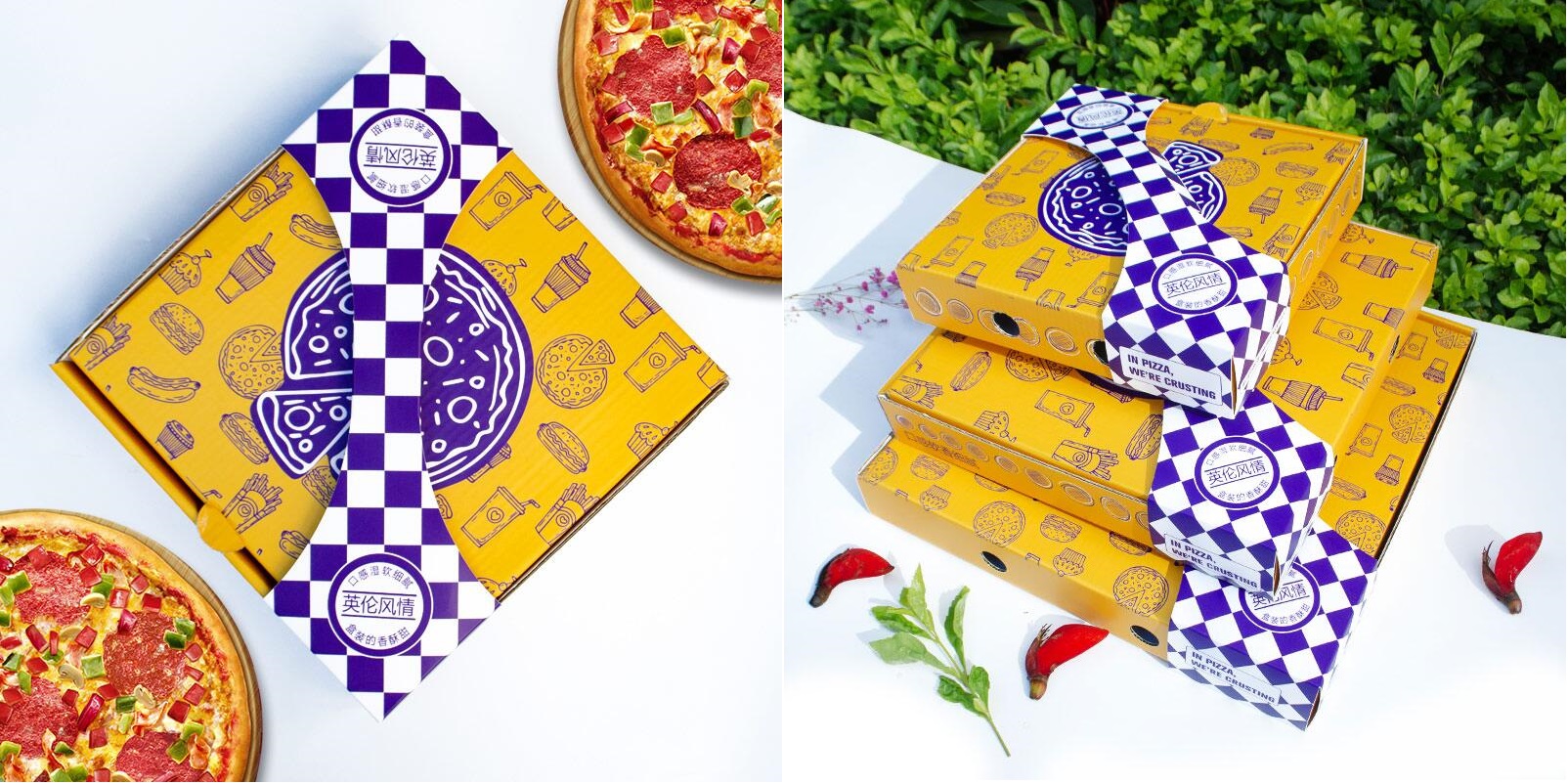 3. Easy to find

With the AGHA Sydney Gift Fair divided into buying zones, it is so much easier to plan ahead and maximise the benefits of your visit.
Check your stock and make a list of the products that you definitely need to re-order as well as the ones you haven't sold before.
Instead of endlessly roaming the aisles to find that one special product or range, retailers can go straight to the section they want and not worry they might miss something!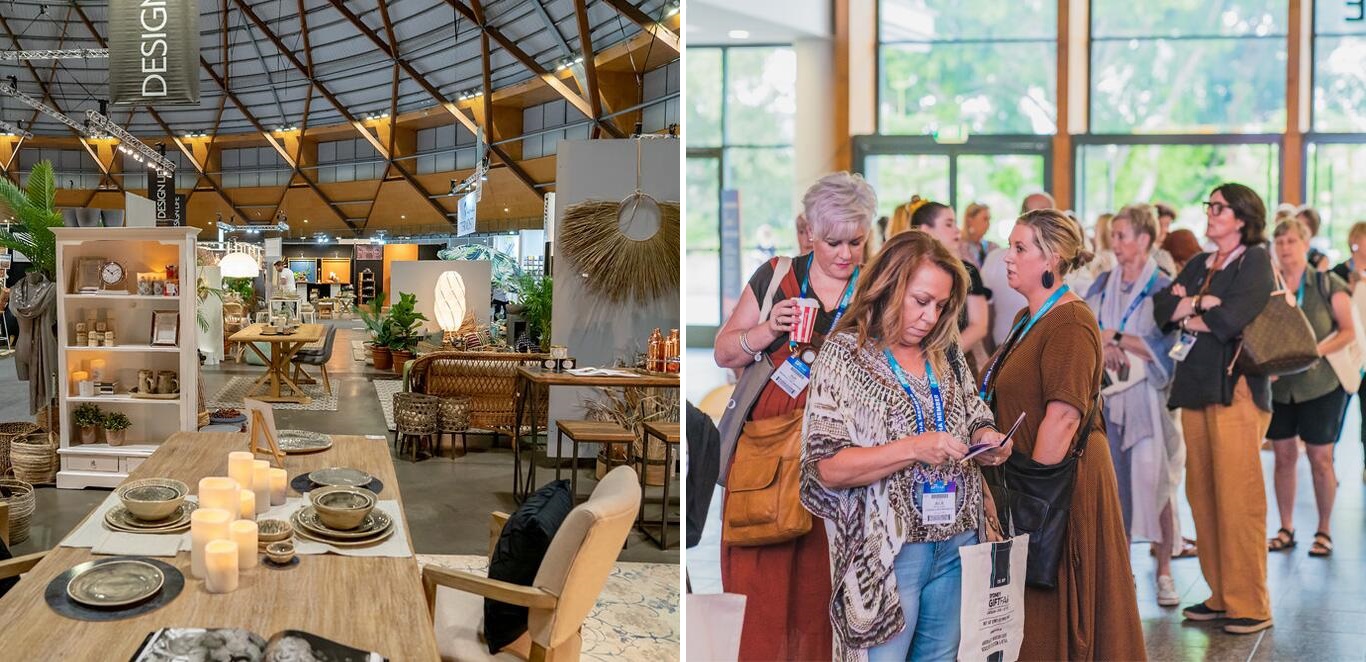 4. A quick reminder

With only a few months to go before the AGHA Sydney Gift Fair starts on 17-20 February, here is a quick overview of the exciting new retail buying categories you can expect:
Australian Made; Health & Wellbeing; Baby & Child; Give a Gift; Play, Learn & Grow; Occasion & Celebration; Home & Interiors; Outdoor Living; Entertaining & Dining; Smart Living; The Fashion Edit; Retail Services; and Sustainable Living.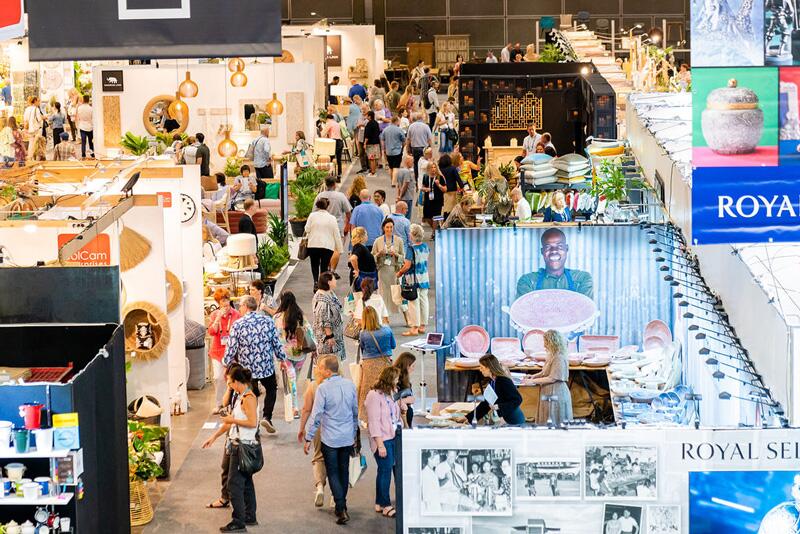 With so many possibilities and so much to explore, you will no doubt find just what you need for your store!
AGHA Sydney Gift Fair is a trade event and entry is free for industry professionals.