5Air Fryer Tricks You Should Know About| air fryer disposable paper linerair fryer paper liner
Everything you need to know about using your air fryer — from cooking perfectly crisp veggies to how often you should actually be cleaning it
If you\'ve never used an air fryer before, they can seem intimidating. How long does it take to cook things? Do you need to clean it? It can feel overwhelming.
So we went ahead and rounded up 5 helpful cooking tips so you can get the most out of your air fryer.
1.The Best Air Fryer Liners and Disposable Paper Air Fryer Liners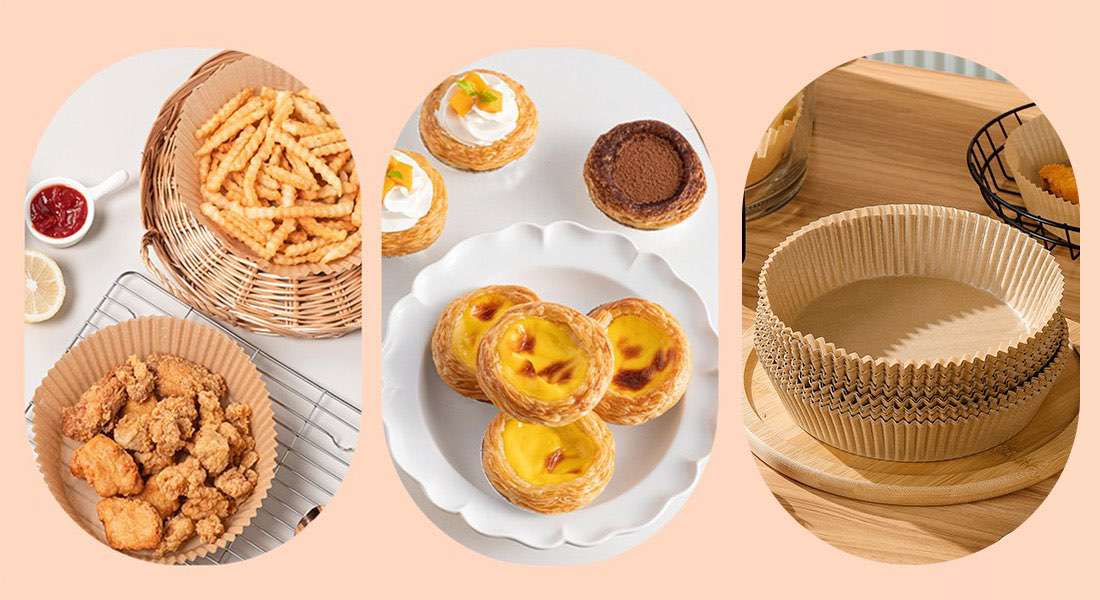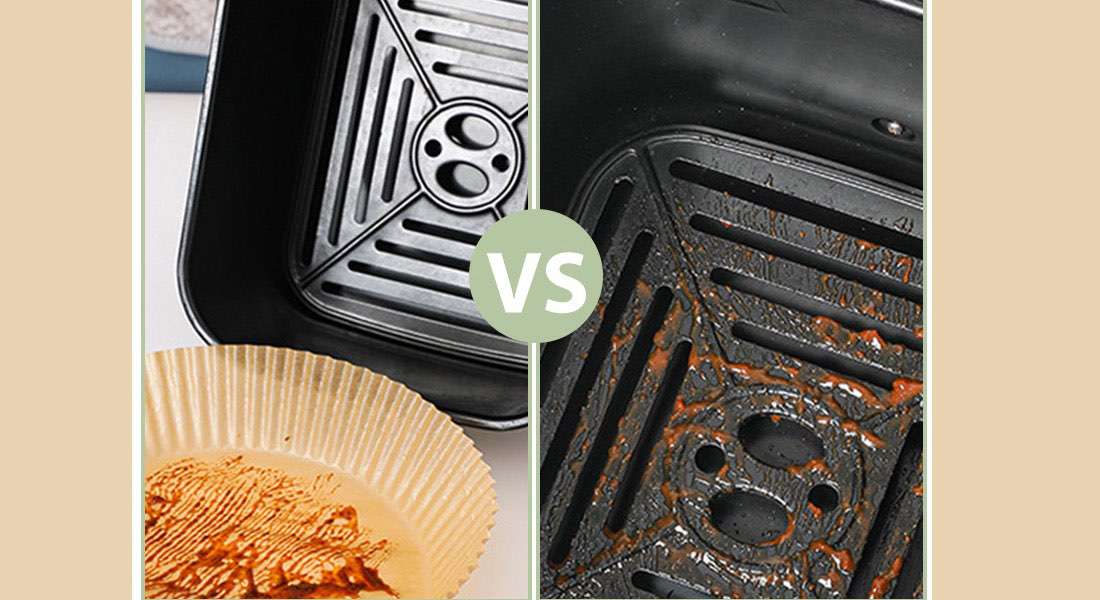 2.Preheat your air fryer before adding your food
Just like an oven, an air fryer benefits from a few minutes of preheating. To do so, just turn it on before adding your food to the basket. It\'s a simple step that many people overlook but can help shed a few minutes off your cooking time.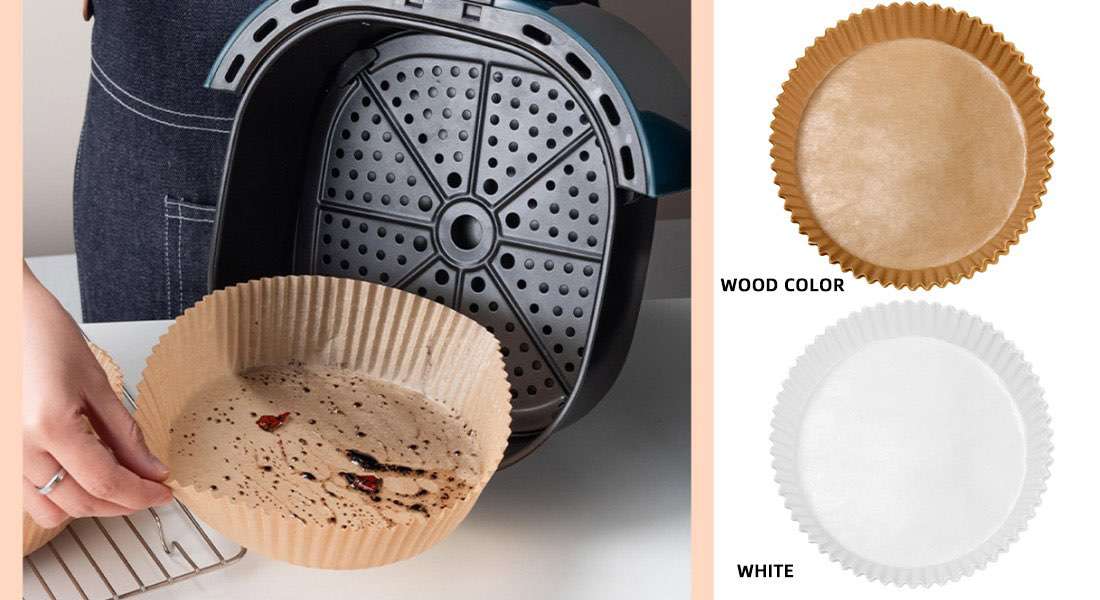 3. Make sure to grease your air fryer basket with oil so nothing sticks
Even though most air fryer baskets have nonstick coatings, you\'ll still want to grease the basket to make sure nothing sticks. Oils with high smoking points (such as safflower or soybean oil) are ideal fo using in air fryers, as the temperatures within the machine can get very hot.
Pro tip: If you want to use olive oil in your air fryer, avoid extra-virgin varieties, which have smoke points between 350⁰ and 410⁰F, and go with regular (or light-tasting) varieties which have smoke points between 390⁰ and 470⁰F.
4.But don\'t use nonstick aerosol cooking sprays, as they can cause damage to your air fryer.
Many nonstick cooking sprays contain additives that can "damage the nonstick coatings on some air fryer baskets," so you\'ll want to avoid using them. An easy alternative is to purchase a spray bottle and fill it up with your own oil.
5. Instead of reheating food in the microwave, do it in the air fryer for crispier, tastier leftovers
Items that render off a lot of fat (such as burgers, bacon, or meatballs) might cause your air fryer to start smoking, because of the fat that collects in the air fryer pan and heats up. If this happens, you can turn off the machine, drain the fat, and start cooking again — or you can add water to the tray before you start cooking to prevent it from happening. The water will prevent the grease from getting too hot and smoking.