3 Air Fryer Tricks You Should Know About Air Fryer Liners
1. And for larger items (like whole chicken cutlets or pork chops), cook them in a single layer and don\'t stack them.
Things like steaks, pork chops, fish fillets, and burgers need to be cooked in a single layer in the air fryer. If you try to stack them, the sides that are touching will end up colorless and soggy. If you can only fit three steaks at a time in the bottom of your air fryer basket and want to cook more, you\'ll need to cook them in batches.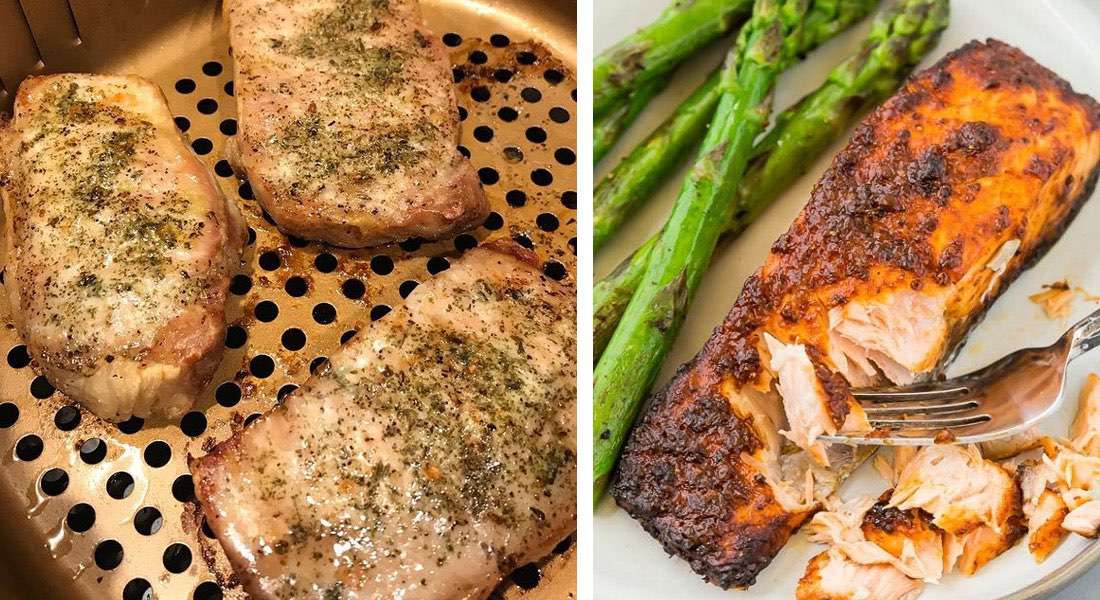 2.From chicken nuggets to cauliflower gnocchi, you can cook just about any frozen food in the air fryer.
If you\'re not sure how long or at what temperature to cook frozen food in the air fryer, check out this handy chart.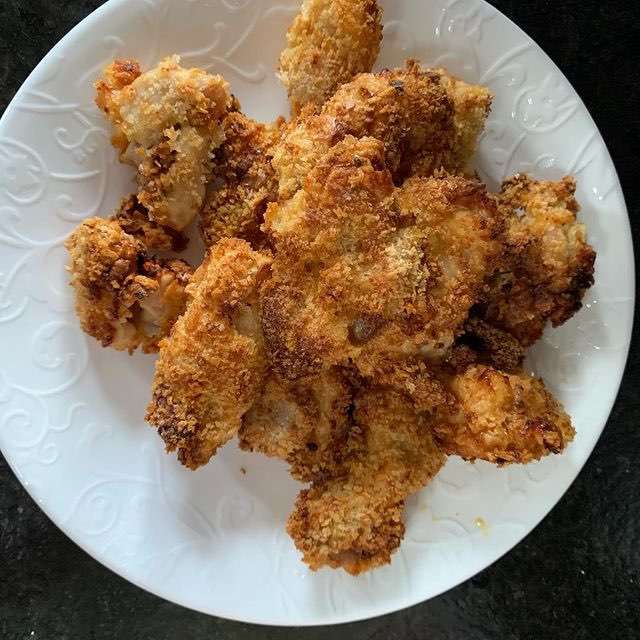 3.Use parchment paper to make cleanup easier