Exploring Festive Christmas Traditions Around the World
Holidaypac
2023-09-19
3312
Christmas is a magical time of year celebrated with joy and enthusiasm in many countries around the world. While the core theme of the holiday remains the birth of Jesus Christ, the customs, traditions, and festivities can vary greatly from one place to another. In this blog, we'll take a journey around the world to explore some unique and captivating Christmas traditions from different countries.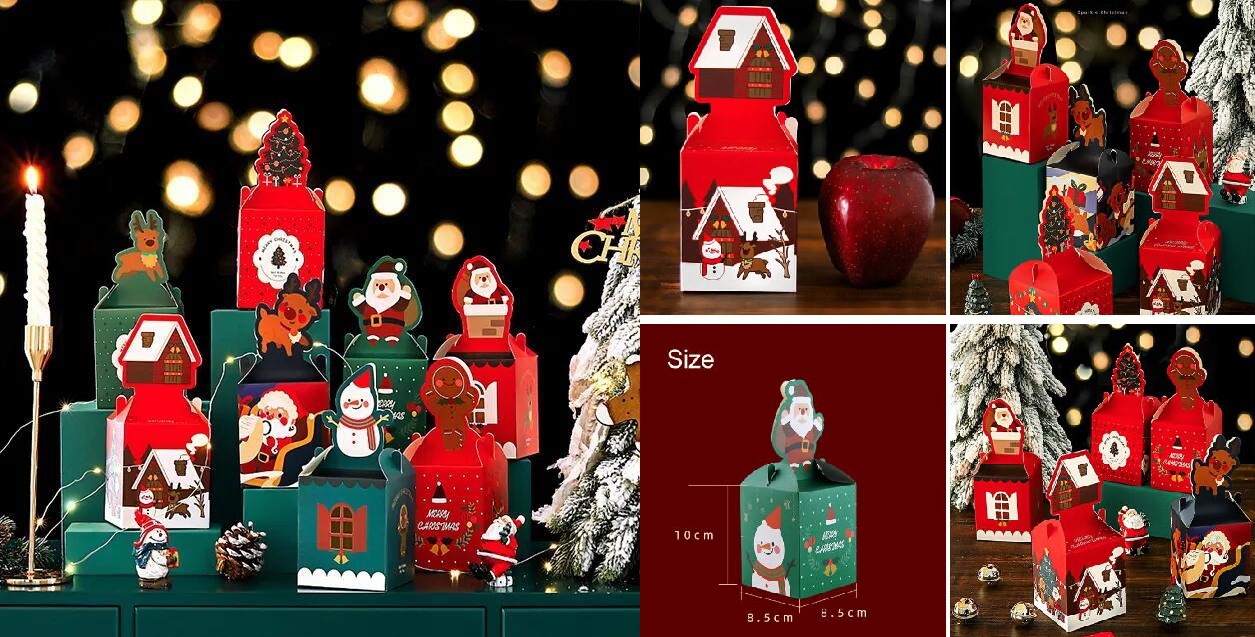 ⚙Germany - Christkind and Advent Calendars In Germany, Christmas markets are a hallmark of the season. Families gather to enjoy Glühwein (mulled wine) and shop for handmade gifts. The Christkind, a Christ-like figure, is often the one who brings presents. Germans also pioneered the Advent calendar, a delightful way to count down the days until Christmas by opening a numbered door each day to reveal a small gift or treat.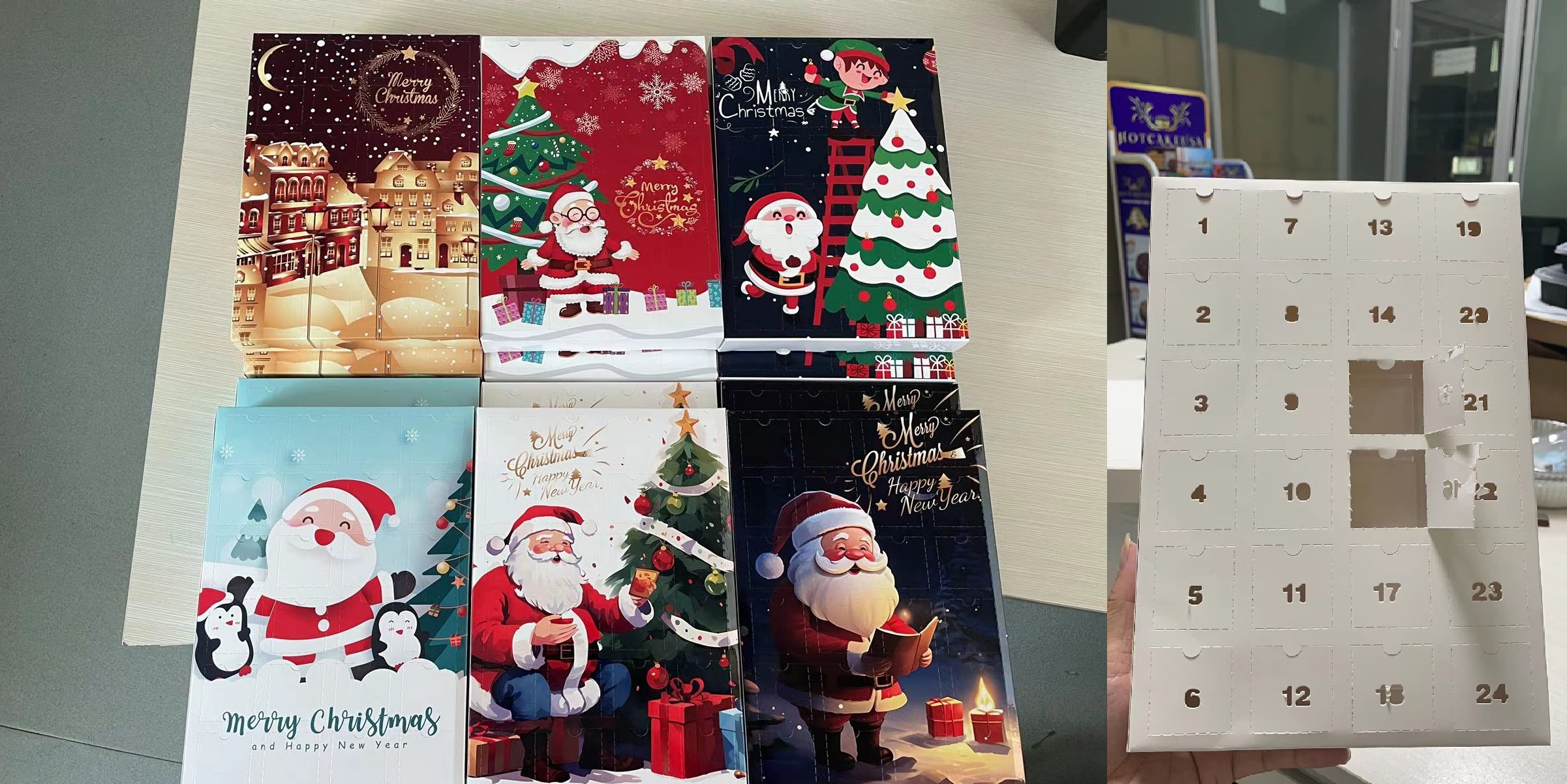 ⚙Mexico - Las Posadas Las Posadas is a beautiful Mexican tradition that reenacts Mary and Joseph's search for a place to stay in Bethlehem. Participants travel from house to house, asking for lodging, but are repeatedly turned away until they reach the designated "inn" where they are welcomed with food, drink, and songs.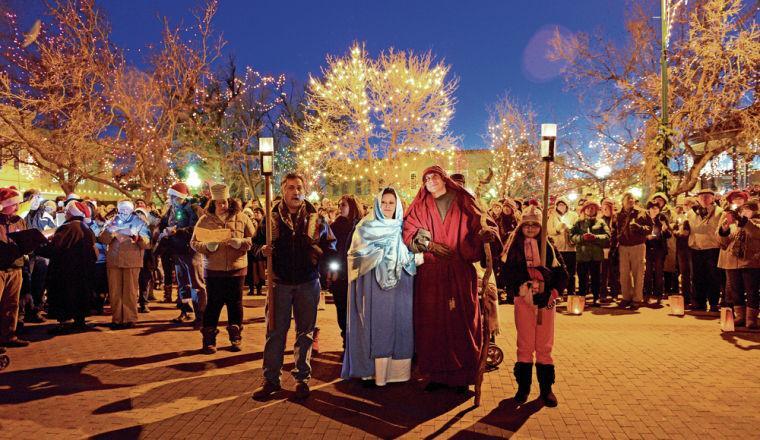 ⚙Sweden - Saint Lucia's Day On December 13th, Sweden celebrates Saint Lucia's Day, where a young girl is chosen to portray Lucia, the bearer of light. She wears a white gown with a crown of candles and leads a procession, singing songs to bring light to the dark winter days.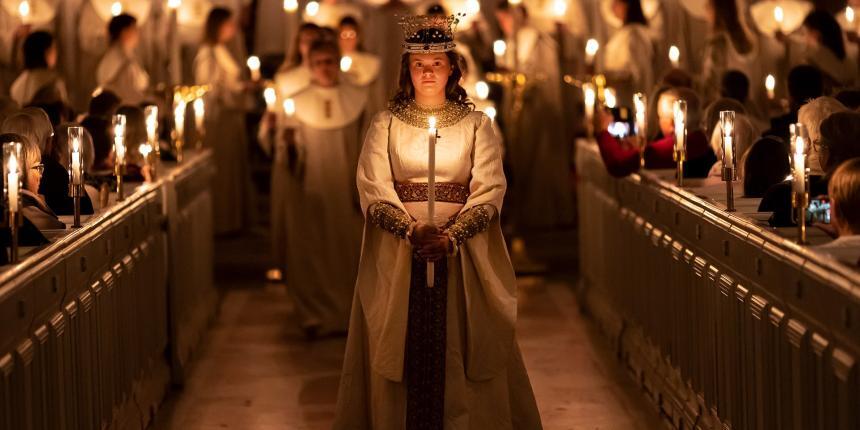 ⚙Japan - KFC for Christmas Dinner In Japan, it's not uncommon for families to celebrate Christmas with a bucket of KFC chicken. This unusual tradition originated from a successful marketing campaign by KFC in the 1970s and has since become a popular Christmas meal choice.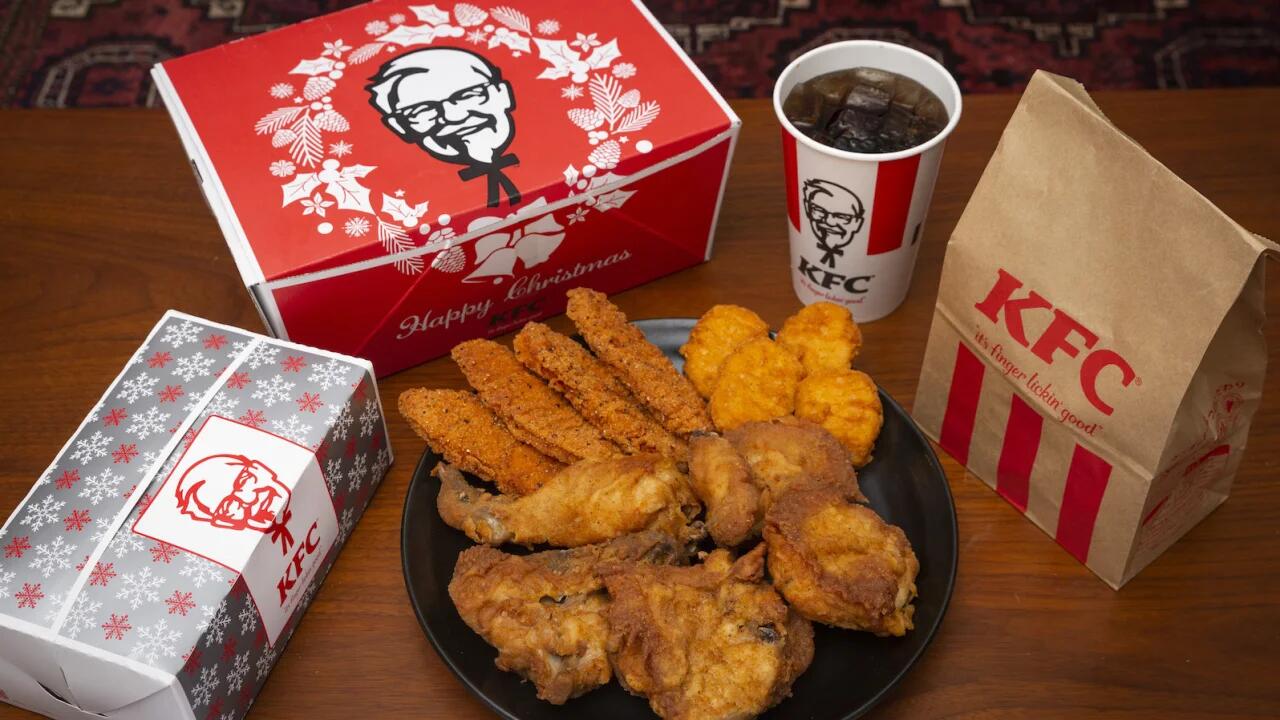 ⚙Greece - Christopsomo Christopsomo, or "Christ's Bread," is a special Christmas bread prepared in Greece. Families make a cross sign on the loaf and decorate it with various symbols before baking. It is then shared on Christmas Eve as a symbol of the body of Christ.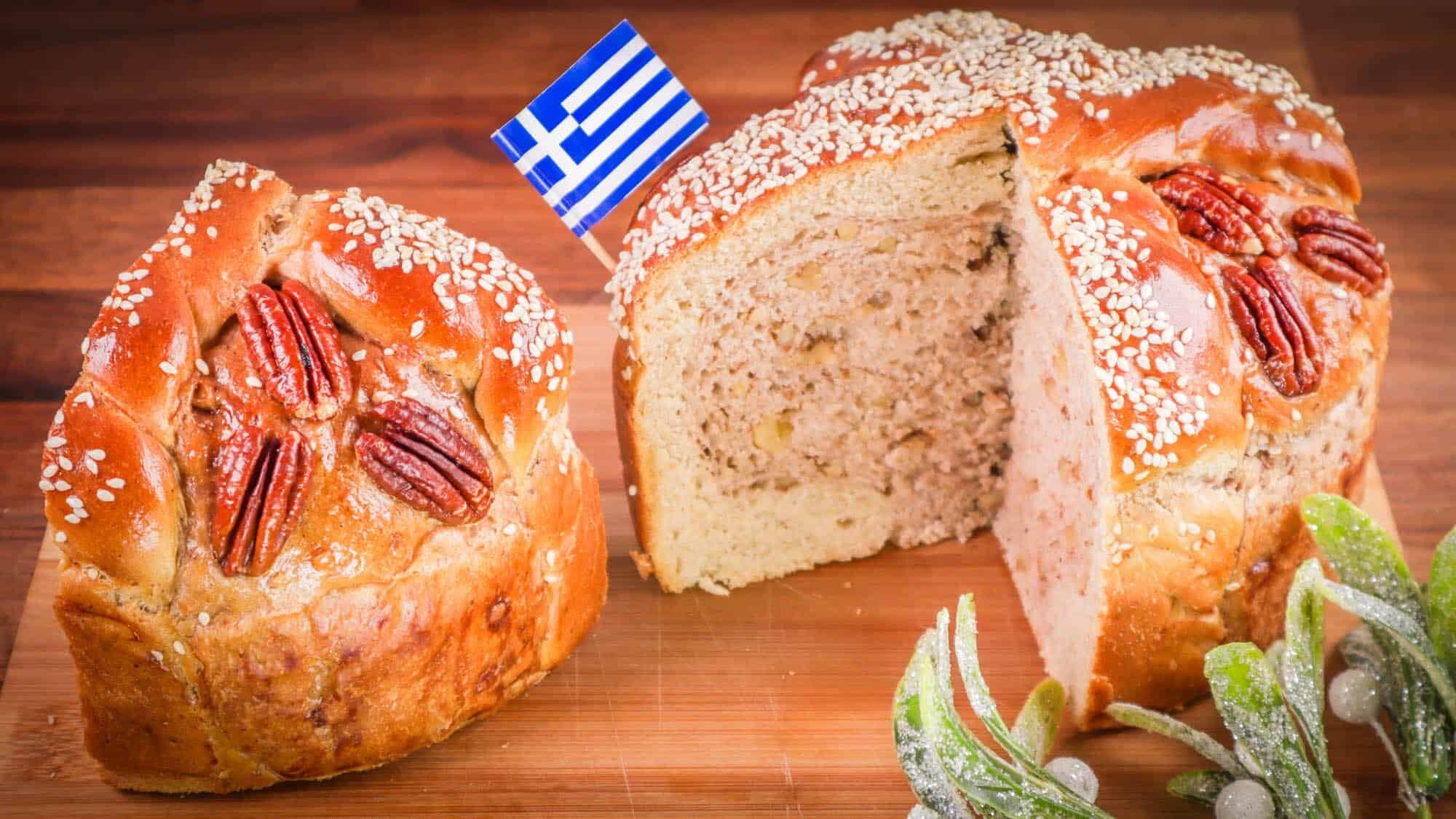 ⚙Australia - Beach BBQs In the Southern Hemisphere, where Christmas falls during summer, many Australians have embraced a unique tradition of celebrating Christmas on the beach. Families gather for barbecues, picnics, and even surf in Santa hats under the sun.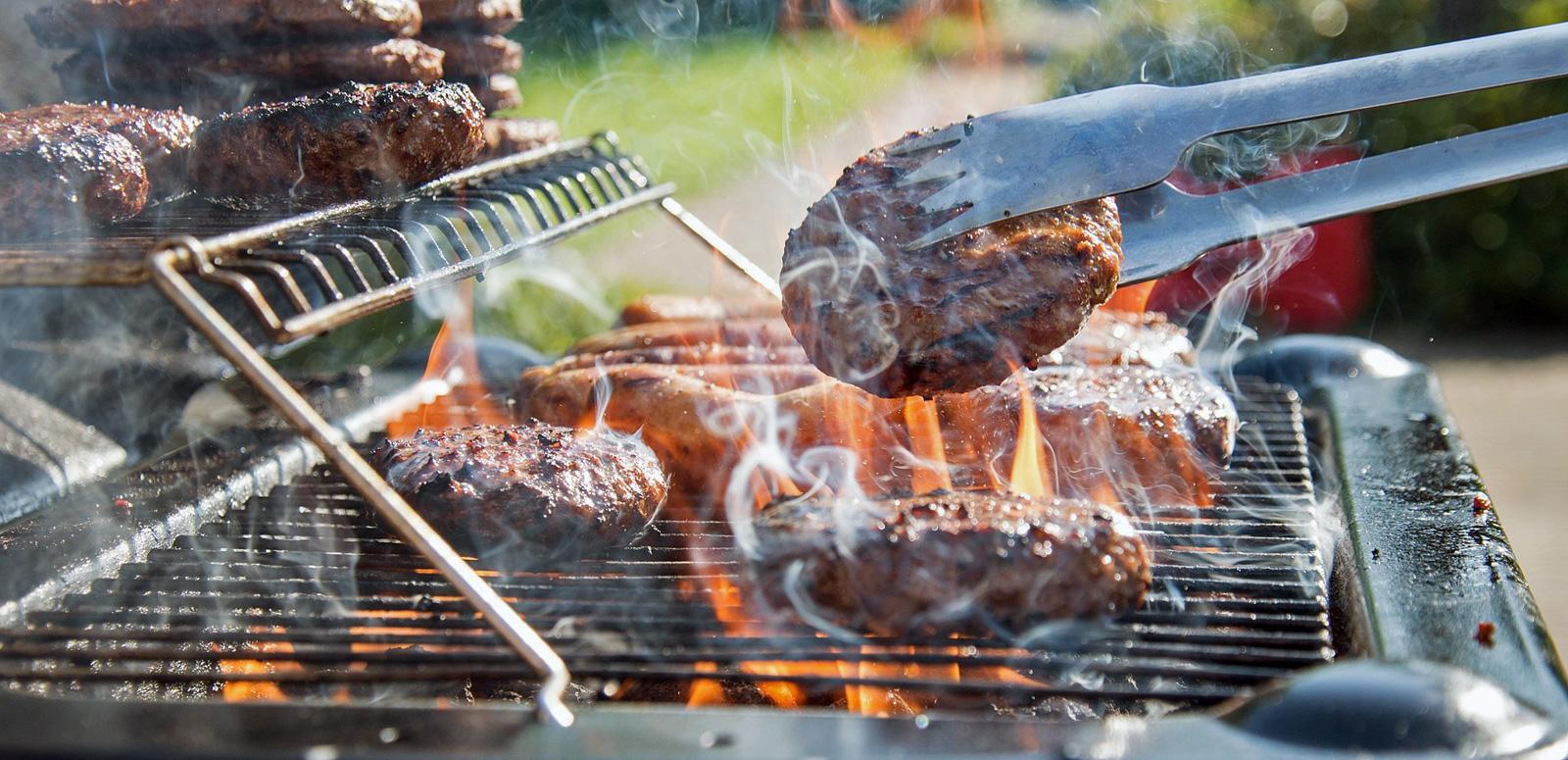 ⚙Norway - The Christmas Eve Rush In Norway, it's customary to hide brooms on Christmas Eve. This tradition dates back to the belief that witches and evil spirits would come out on Christmas Eve to steal brooms for their mischievous deeds. People still hide their brooms to this day.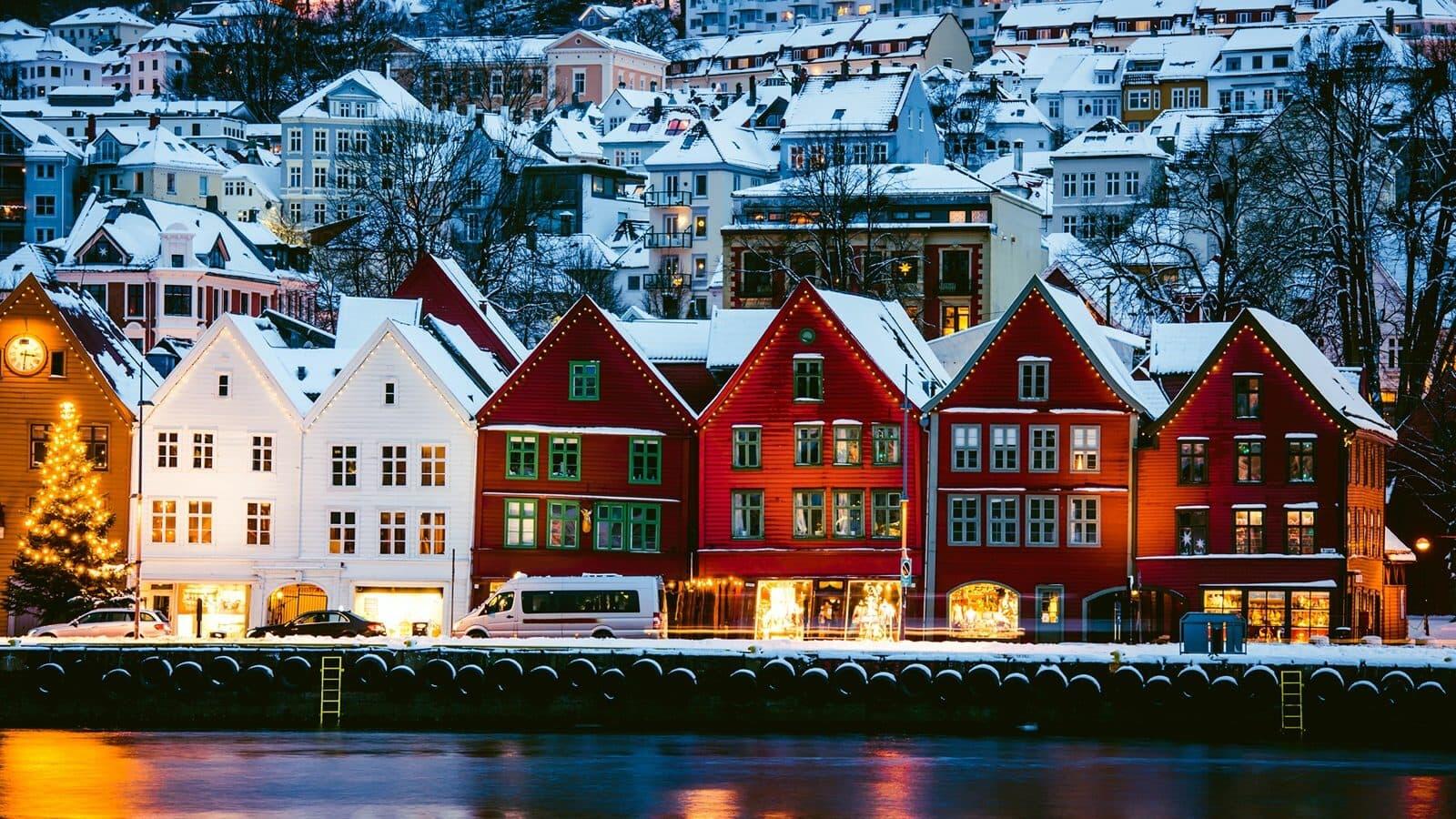 ⚙Italy - La Befana On January 6th, Epiphany Day, an old witch called La Befana delivers gifts to Italian children. She flies on her broomstick, filling stockings with candies and presents for the good children and leaving coal for the naughty ones.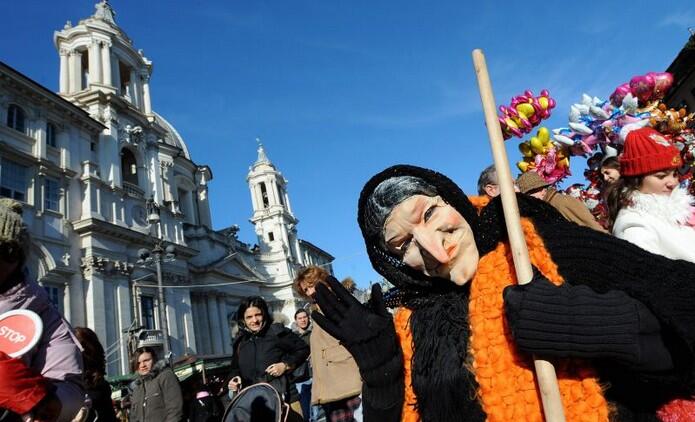 ⚙India - Christmas Plum Cake In India, Christmas is celebrated with a fusion of Indian and Western traditions. One of the most popular treats is Christmas Plum Cake, a rich and fruity cake soaked in rum or wine. Families exchange these delicious cakes as gifts.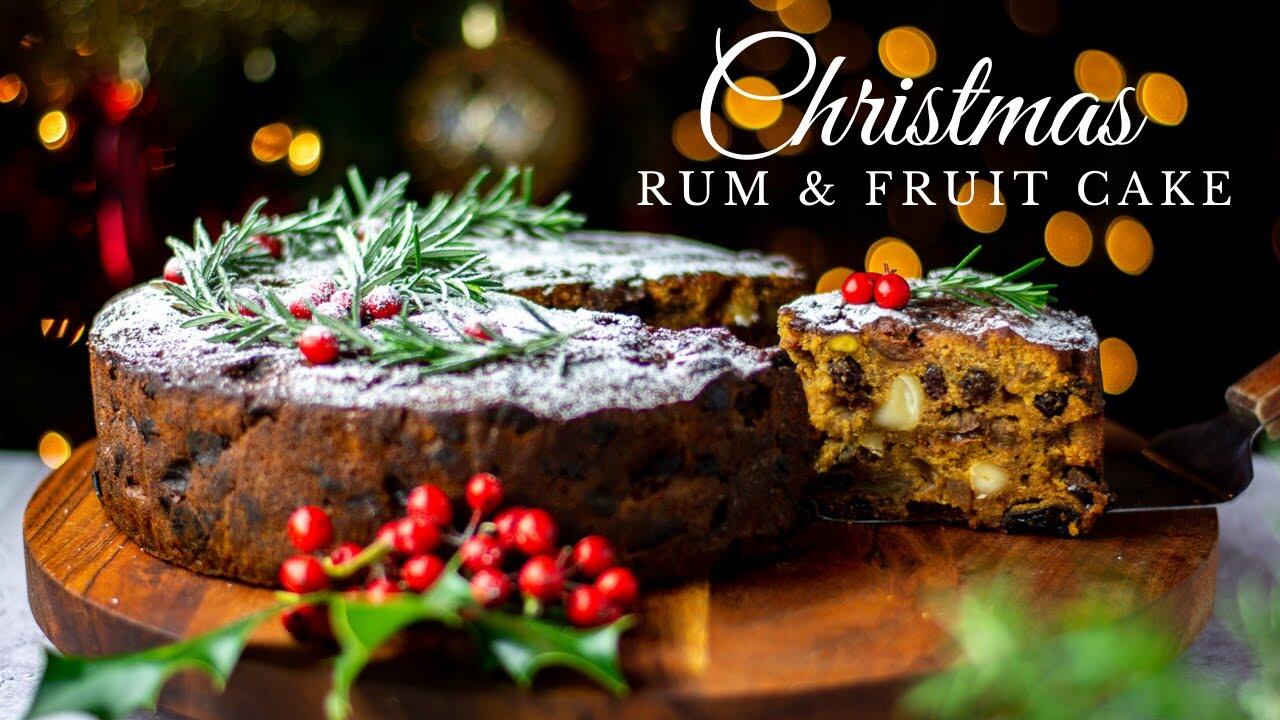 ⚙Spain - La Nochebuena Spanish families gather for a festive feast on La Nochebuena, Christmas Eve. A traditional meal may include roast lamb, seafood, and turrón (a nougat-like sweet). The celebrations continue with the Misa del Gallo, the Midnight Mass.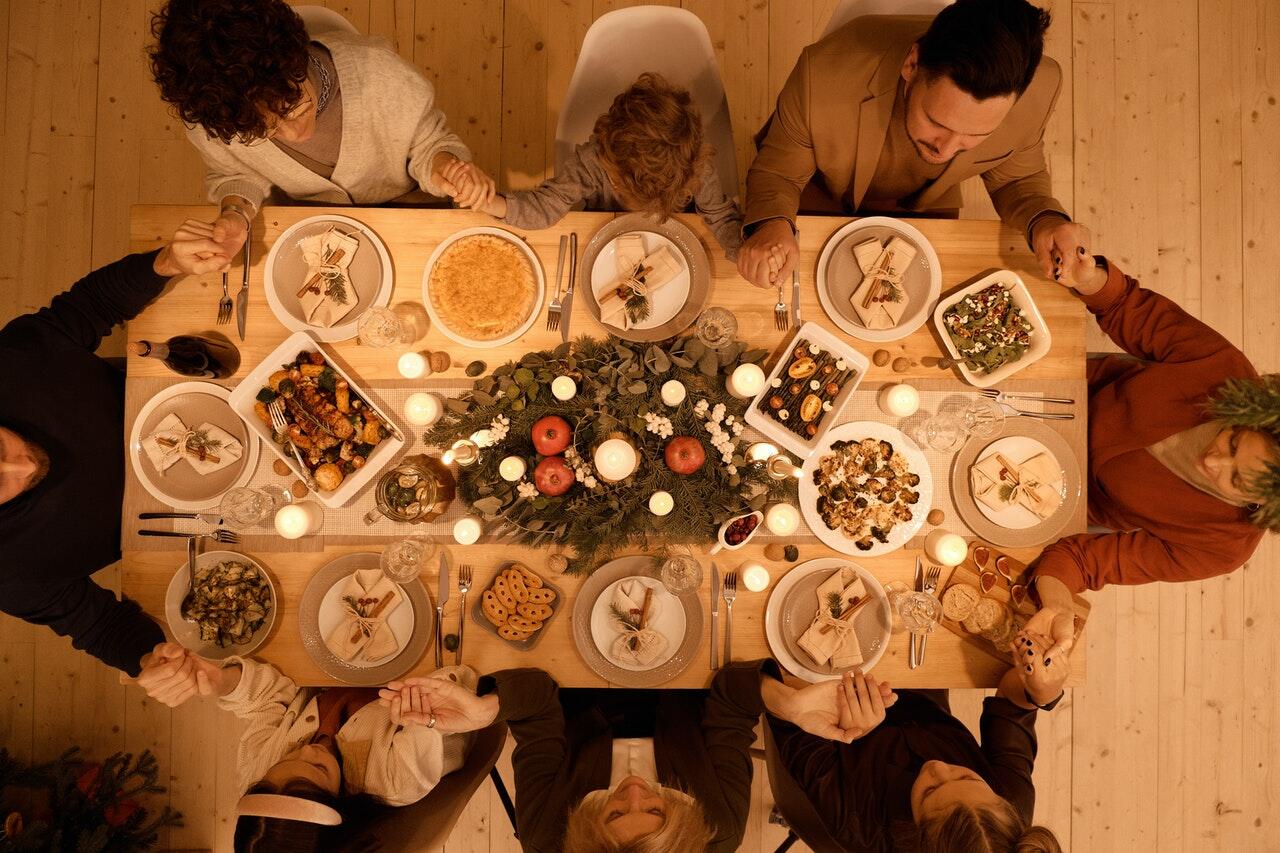 These are just a few examples of the diverse and fascinating Christmas traditions celebrated around the world. While the customs may differ, the spirit of love, togetherness, and giving is a common thread that unites people during this festive season. Whether you're lighting candles in Sweden or enjoying KFC in Japan, the magic of Christmas is truly universal.