How does creative packaging design reflect uniqueness
Holidaypac
2023-05-31
270
How does creative packaging design reflect uniqueness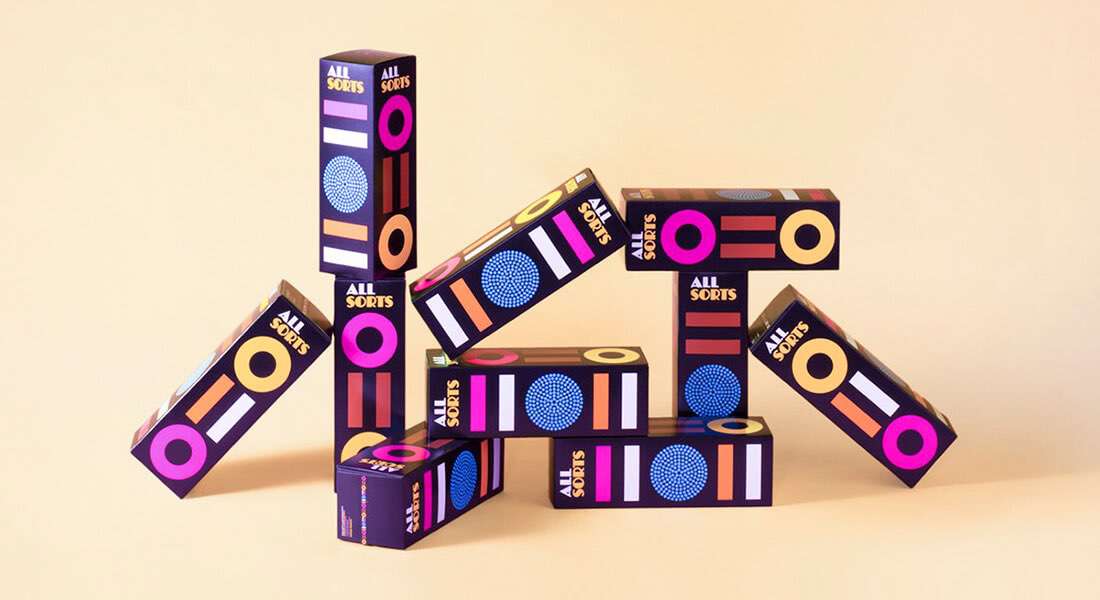 1. In today's diversified market economy society, if any enterprise or business does not pay attention to the packaging design of its own products, it will have a greater impact on the market sales of products. Nowadays, when many consumers buy products, most people will pay more attention to the packaging design of related products. Some more creative packaging designs are usually favored and favored by users. So, when doing this kind of creative packaging design, what method should usually be used to reflect the uniqueness of the packaging design? Below, holidaypac will briefly introduce this situation for you.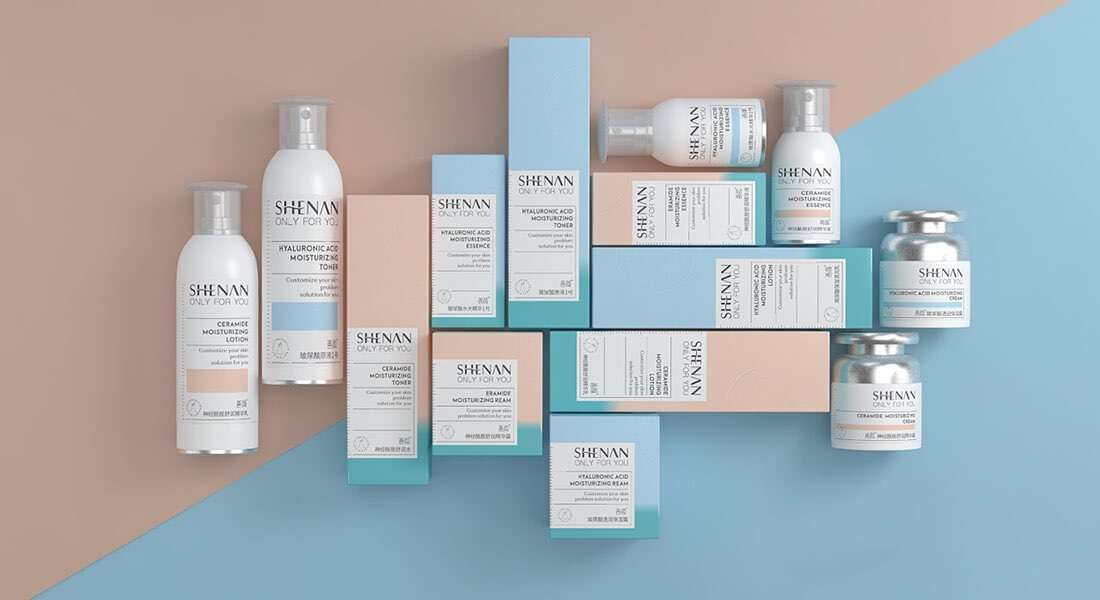 2. Packaging design is a kind of art
Packaging design is a design method that can effectively increase the value of related products. The content of packaging design is very extensive. Usually, the overall design of the packaging includes specifications, appearance, material selection and manufacturing process. At the same time, as packaging designers, we must fully understand that packaging design is also a very important part of the consumer product experience, and packaging is like a work of art.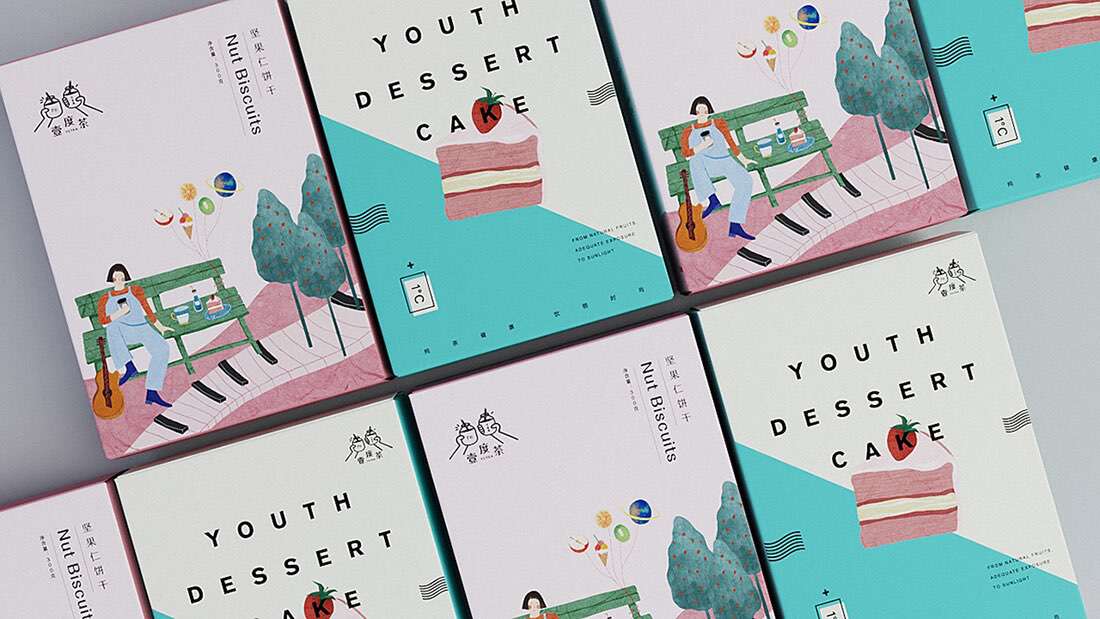 3. Packaging designers need bold innovation
When designing creative packaging, packaging designers need to make bold innovations in design content and methods to a large extent. It can be said that a good creative packaging design, its overall packaging is very simple and clear, reflecting the style and thinking will be different. This creative packaging design is a good work that can really attract everyone\'s attention.